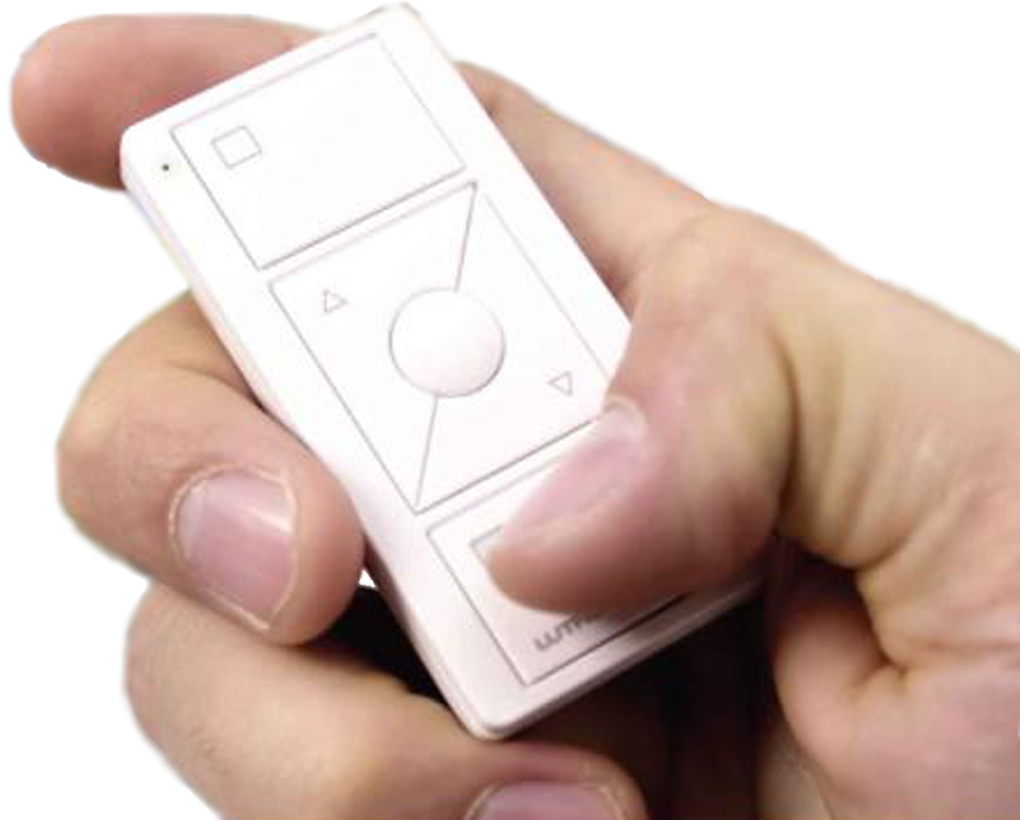 RESIDENTIAL HOUSES & CONDOS
If you would like to protect yourself and your loved ones from harmful sunrays and even germs, get have an extra layer of security, have low maintenance, get instant privacy with a switch, then please contact us for a free estimate.
COMMERCIAL OFFICES
You can have Smart glass in your office or cubicle, for privacy when you want, you can even have it on the partition and turn it on and off as you please. You can also project images from a projector on the Smart glass and have your presentation on it.
Advantages of Smart Glass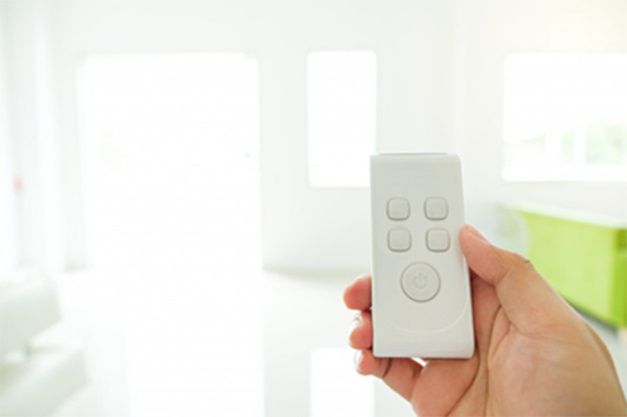 Remote Privacy
Smart glass can be operated with the touch of a button from your remote control, even dimmer, wall switch and also from your smartphone.
Blocks 98% of harmful UV rays
Smart glass blocks 98% of harmful UV rays. Suntan and sunburn are familiar effects of over-exposure of the skin to UV, along with higher risk of skin cancer.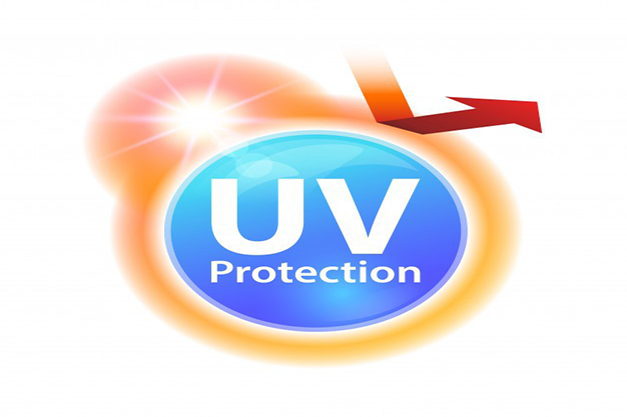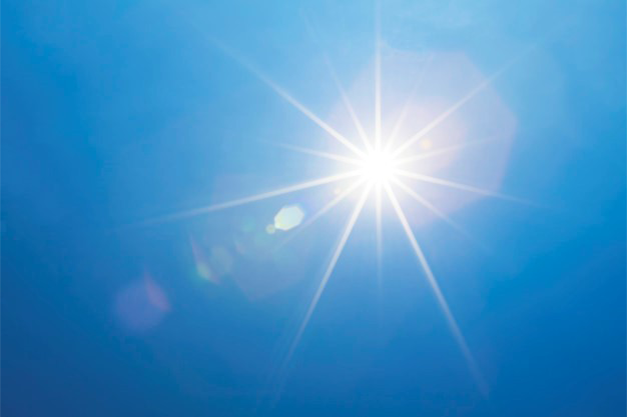 Blocks 95% of harmful Infrared radiation
Smart glass blocks 95% of harmful Infrared radiation since sunlight damages human skin, resulting in a wrinkled appearance, so protect yourself from the harmful rays. IR and heat exposure each induces inflammatory cellular infiltration, thereby adding to premature skin aging.
Smart glass blocks the indoor temperature from escaping resulting in cutting your energy cost by 12%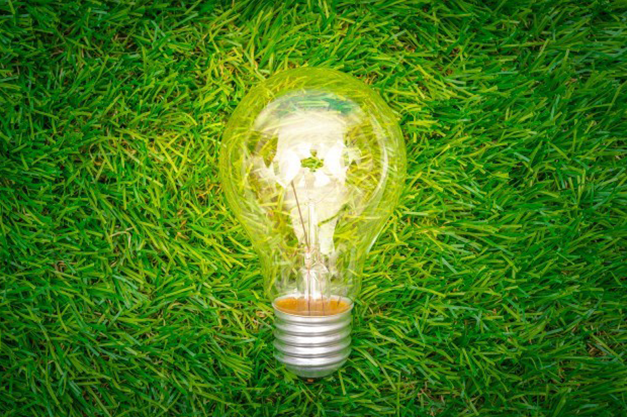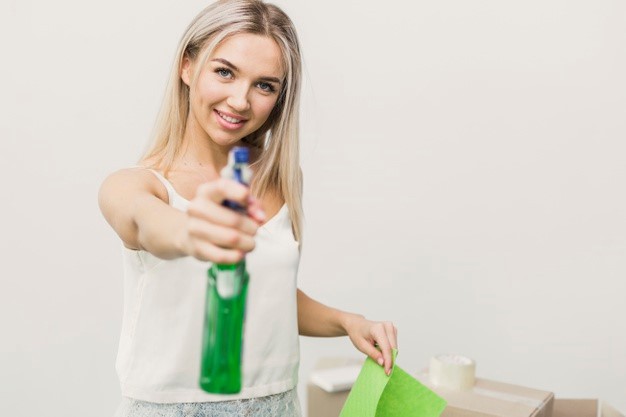 Smart glass is easy to maintain and clean unlike drapes or blinds.
Smart glass is easy to maintain and clean unlike drapes or blinds by simply using ISO propyl alcohol.
Unlike curtains/drapes that does accumulate dust, germs or even bacteria, Smart glass is a lot cleaner and germ free.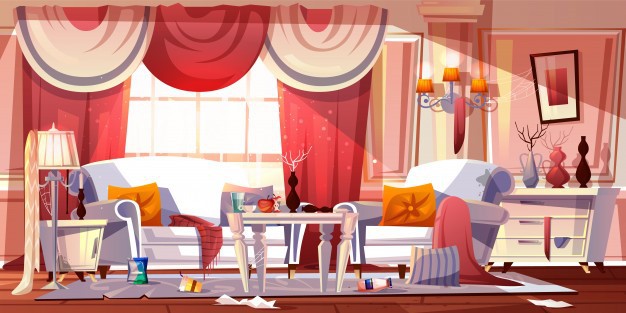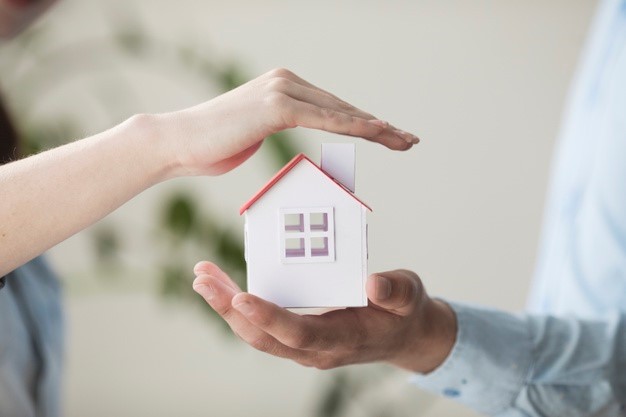 An extra layer of Smart film further makes the glass a little bit tougher to break.
You can use Smart glass as a white board, so you can have your presentations with your dry erase markers while keeping your privacy.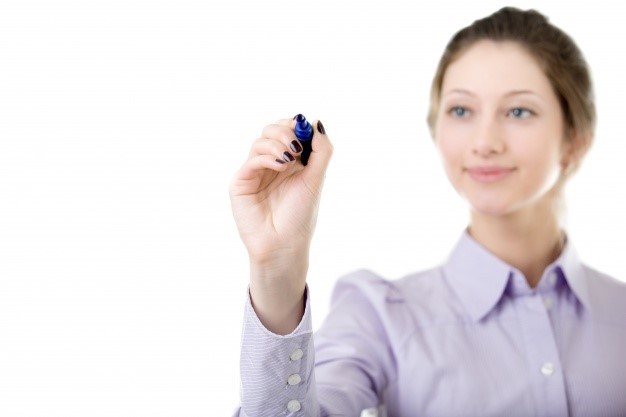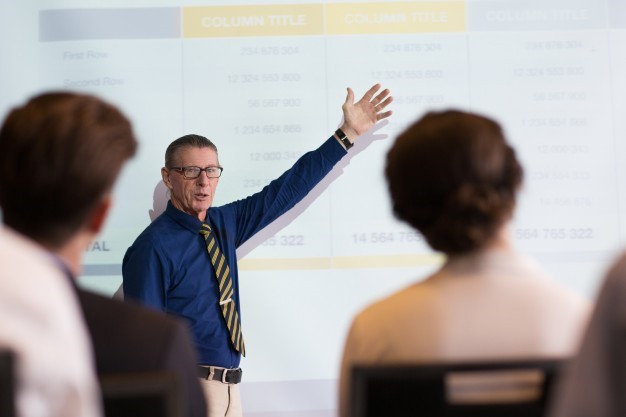 Smart glass acts as projection screen where with the help of a projector you can project image on the Smart glass and watch TV/movies or even do the office presentation on it.
SIMPLE SWITCH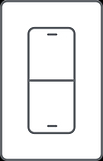 DIMMER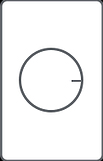 SMARTPHONE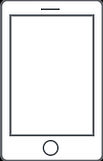 REMOTE